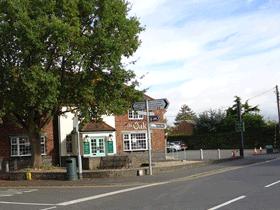 About Lindsey James Ladieswear
Lindsey James Ladieswear of Heckington, Lincolnshire, was established in 1993, following a bad experience in a top retail outlet and has since gone from strength to strength.
Having outgrown two original premises, in September 2002 the business moved to a converted barn in Heckington Fen. But it has since expanded again and moved back into the village itself, to the former Royal Oak public house building. Providing full disabled facilities and free car parking.
At Lindsey James, Heckington, you can find casual to occasion wear in sizes 10-30, where they specialise in mother-of-the-bride and mother-of-the-bridegroom, with a stock of 450 hats/hatinators and fascinators to complement the outfits.
Lindsey James has a traditional attitude to looking after its customers and service is key. Jan and her team offer a personal, individual and relaxed service and have longstanding customers who have helped Lindsey James become what it is today.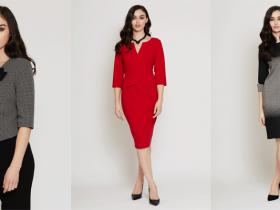 Latest News
New Autumn/Winter stock has arrived!
Our new beautiful autumn/winter stock is now available. ...
Summer Dresses
...
Christmas Opening Times
Our Christmas opening times are:
Saturday 23rd December: 10am - 3pm.
Sunday 24th December: Closed
Monday 25th December: Closed
Tuesday 26th December: Closed
Wednesday 27th December: Closed
Thursday 28th December: Closed
Friday 29th December: 10am - 3pm.
Saturday 30th December: 10am - 3pm.
Sunday 31st December: Closed
Monday 1st January: Closed
Tuesday 2nd January: 10am - 4pm.