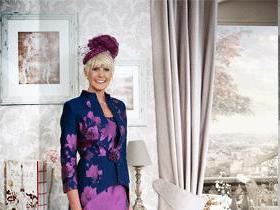 About Lindsey James Ladieswear
Lindsey James Ladieswear of Heckington, Lincolnshire, was established in 1993, following a bad experience in a top retail outlet and has since gone from strength to strength.
Having outgrown two original premises, in September 2002 the business moved to a converted barn in Heckington Fen. Following a five year period on the High Street in Heckington, the business has now relocated within the village.
At Lindsey James, Heckington, you can find casual to occasion wear in sizes 10-26, with a large range of hats, hatinators and fascinators to complement any outfit.
Lindsey James has a traditional attitude to looking after its customers and service is key. Jan and her team offer a personal, individual and relaxed service and have longstanding customers who have helped Lindsey James become what it is today.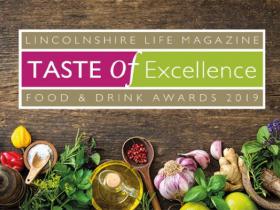 Latest News
Taste of Excellence Awards
Proud to sponsor Wedding Venue of the Year at the Engine Shed, Lincoln, in conjunction with Lincolnshire Life. An excellent evening with a moving speech by Caroline Killeavy, of The Y M C A, ...
Appointments only
Whilst we await planning permission for our new premises, visits are currently by appointment only. We apologise for any inconvenience. In the meantime please call 01529 461175 or email&...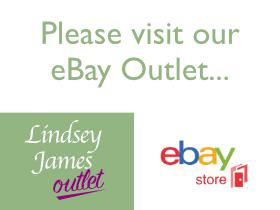 eBay Outlet
Click here to visit our eBay outlet and see all our amazing value items!